Disrupt. Create. Evolve.
Dealmakers for innovators.
About us
Eleven is an advisory firm which enables and empowers businesses at the nexus of media, tech and digital to grow and succeed in a world increasingly driven by disruption and convergence.
Drawing on the collective experience of a team of industry leaders and experts, we combine a 360° perspective and unrivalled sector insight with the mindset and passion of a start-up to provide strategic, value-adding advice to our clients and partners.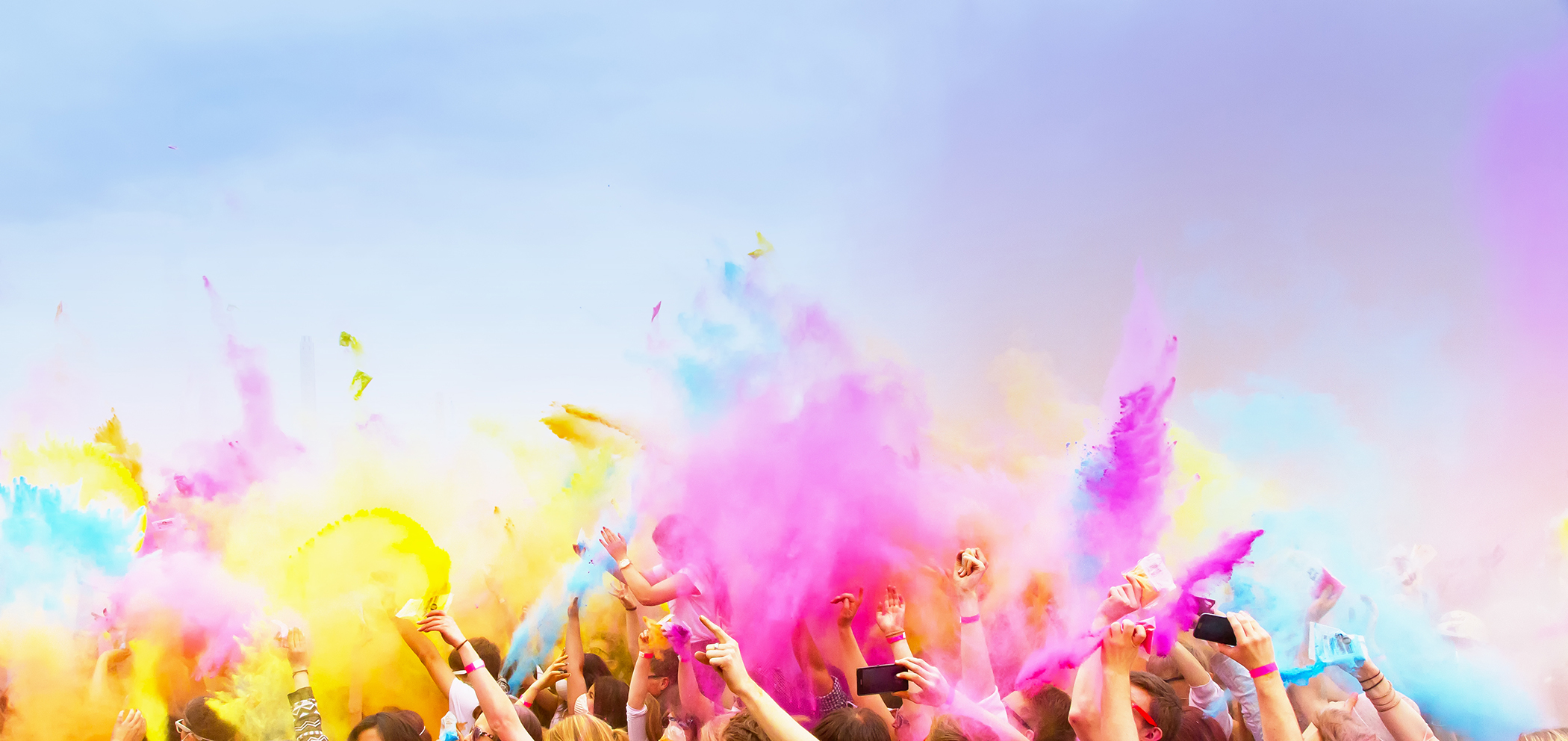 Strategic Advisory
In a digitally disrupted economy, we help insurgent businesses become incumbents, and incumbents innovate and future-proof. From helping founder-entrepreneurs prepare and launch their latest concept, to advising CEOs of high-growth companies on cutting-edge content partnerships, our team helps you navigate the pathway to growth, and scope and seize opportunities to generate maximum commercial impact.
Corporate finance
When the twists and turns on the pathway to growth take innovative companies to places that need expert financial advice, we're ready to help. From helping clients sell their businesses, bring in strategic partners, raise new capital or build by acquisition, we have the skills and experience to help entrepreneurs, high growth companies and investors navigate the most complex transactions.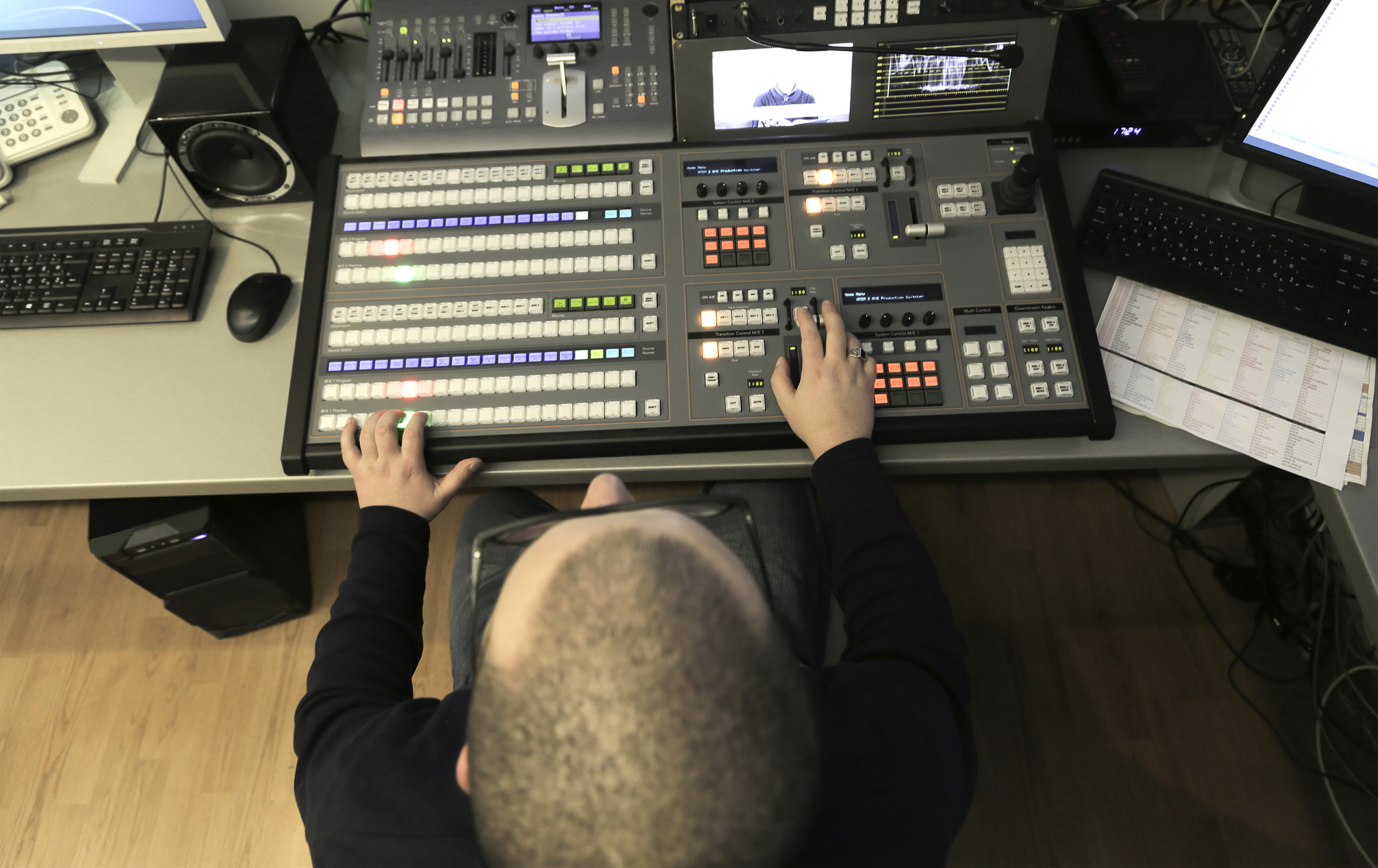 Data Analytics
If data is the new oil, we're here to help you successfully prospect for and refine 'big data' to inform decision making. From transformative, segmented marketing analytics to data commoditisation, we work with clients to optimise, integrate and take action on their digital properties to meet business objectives and unlock new opportunities.
Special projects
What sets us apart is our passion and entrepreneurism on behalf of our clients. Sometimes, when ideas and objectives align, we'll be so blown away by a proposition or concept that we'll work hand in hand with a business, investing time, expertise, and resources, to attain real commercial advantage. We live the project with you, even the unglamorous side, and bring to bear our holistic approach, sector insight and valued networks to achieve success together.